With the aim to initiate socio-economic development in the North East region of India, a group of young professionals with years of experience from PRADAN (Professional Assistance For Development Action), founded Seven Sisters Development Assistance (SeSTA) in 2011. The name SeSTA pronounced as 'Chesta' means 'Effort' in Assamese. A professionally managed and evolving not-for-profit organization, SeSTA is registered under Societies Registration Act (SRA), 1860.
SeSTA has been actively engaged with the most vulnerable, especially women and their collectives and young members of the communities, in the rural north-eastern region of India (Assam, in particular) facilitating them from a position of ill-being to well-being. SeSTA works towards a vibrant local community with secure and sustainable livelihoods, functional governance systems and a prevailing sense of harmony. Engagement with rural communities, especially in the tribal populated pockets of Assam to begin with and later expanding to other states of North East India, is SeSTA's priority.
Directly present in
100
villages
spread across
0
districts,
Working with
1000
Women
organized under SHG platform- a democratic institution owned and managed by women
Entrepreneurial skills of communities are channelized through the promotion of
0
Farmer Producer Organisations (FPO)
comprising of
1000
members
Employment support to around
100
CRP (Community Resource Person) & CSPs (Community Service Provider)
working with SeSTA currently
Provided
1000
Families
with Livelihood support
Food security increased of
1000
Families
through SRI paddy cultivation
Trained over
1000
grass root workers
in various states of North East with support from SLRMS
India Development Marketplace Award 2014 by World Bank
Chief Minister's Best Action Award for Community Development for Bongaigaon district in 2014
"SeSTA is the reflection of sheer dedication and commitment of a bunch of young professionals in voluntary sector. When youths are so committed, they are going to succeed. However, it would not have been possible without the help of our esteemed donors, partner organizations and the beneficiaries who bestowed their confidence on us. Over the years we could touch lives of about 20,000 families by improving livelihood through leveraging existing resources and skill sets. It is heartwarming to see thousands of empowered women in far flung areas whose stories are inspiring many. I hope such co-operation of all stake holders will continue in the years to come in our journey to empower needy from the marginal sections of the society."
"The Village Organisation (VO) helps us to get need-based livelihood specific training and enhance our food security. Earlier we never did SRI and had no idea about it as we were only aware of our traditional method of paddy cultivation. In addition to SRI, now we are also involved in vegetable cultivation, horticulture and organic manure preparation, vermin composting and organic pest medicine preparation"
"Nowadays, we hear a lot of corruption in NGO at various levels and I have read articles claiming that 99% of NGOs are money making devices. There are however some which fall in the remaining 1%. I firmly believe that SeSTA is one of them and two pillars of the organisation are integrity and professionalism. SeSTA also facilitated multiple visits to the remote areas where the work can be seen firsthand and interact with the people of the region. The impact it creates in the lives of people is heartwarming and for people like us, it is indeed an eye opener."
For people who live in areas covered by water during the monsoon season, such as the riverine areas of Majuli, it is impossible to grow crops throughout the year. One of the newest ideas that has lips flapping is the idea of floating farms. https://t.co/2J1jb61F1H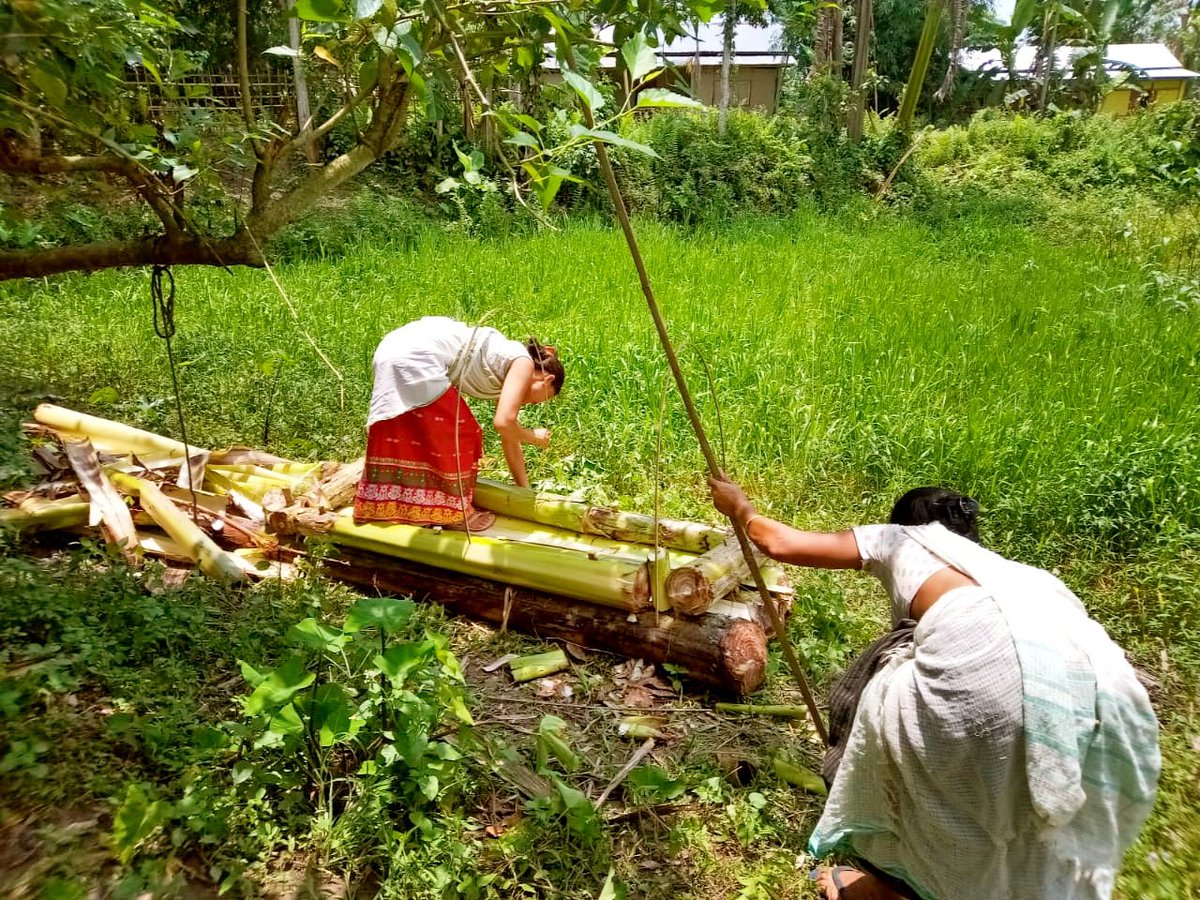 Journey started with 3 blocks, and we are happy to complete a certain part of our journey. There is something that we don't want to have an end point, we have increased our presence to Mushalpur Block of Baksa District, Assam. https://t.co/GCP7IZgqlD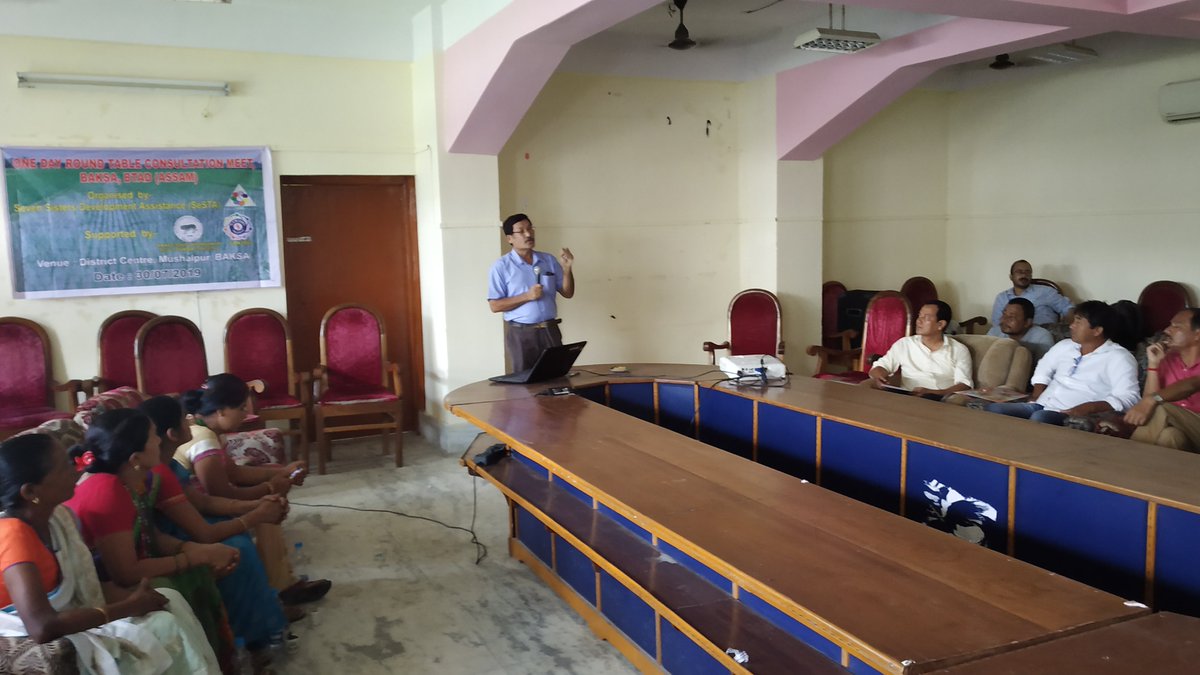 For SorolaTudu and her family, the setting sun meant many hours of darkness. For this Adivasi family and others like them, in this remote village of Gurusingpara in Chirang district of Assam, kerosene lamps were the… https://t.co/QFhcuNhZJQ
SeSTA conducted a one day workshop with line departments on 20th May at #Chapar salkocha block of Dhubri district. The objectives of the workshop was to bring all the stakeholders to one platform and share about the… https://t.co/eowv9ahY3Y
SeSTA is a professionally managed and field-based rural development organization in NE India.
http://sesta.org/